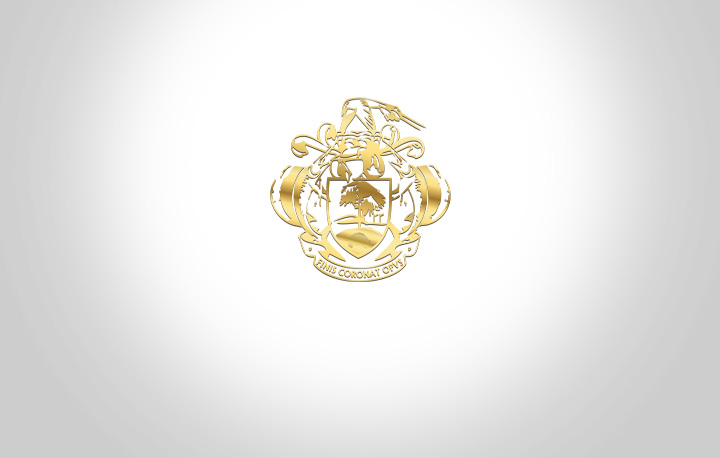 April 5, 2011 -- President James Michel has sent a message of congratulation to Prime Minister Manmohan Singh on India's win  of the cricket world cup final on Saturday in Mumbai.
The message was sent on behalf of the people and government of Seychelles.  
President Michel hailed the unifying spirit of such sporting events and commended the government and people of India on their achievement.
"Together your nation worked and persevered. Your efforts have not only allowed your team to excel and win this memorable world event, but this tournament has also provided an impetus to further develop the understanding among nations, particularly throughout our region," President Michel said.