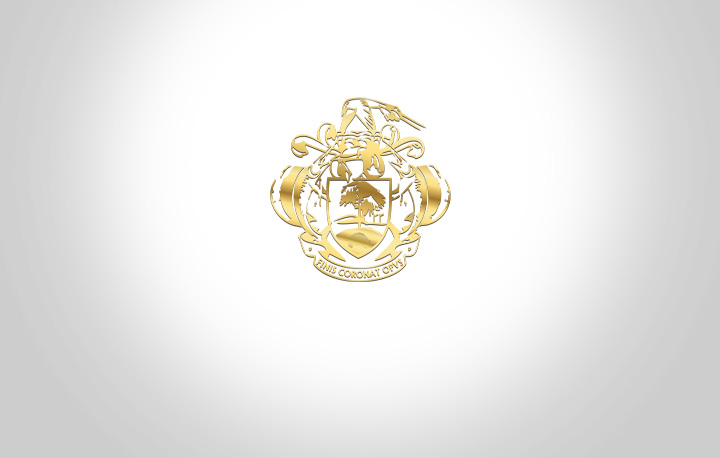 September 20, 2010 -- The longest serving member of staff of the parastatal Seychelles Public Transport Corporation (SPTC), Mr Daniel Joseph, received the award for long service from President James A Michel during a ceremony on Saturday at the International Conference Centre.
Mr Joseph, a mechanic, has been with SPTC for 33 years.
More than 100 staff members were honored for having spent between 10 and 33 years of loyal and dedicated service to bus company SPTC.
President Michel was the guest of honor at the ceremony which was also attended by Ministers and members of the National Assembly.
Addressing the guests, Minister Joel Morgan who is responsible for Home Affairs, Environment and Transport noted that the total of 115 long-serving staff members proves that the SPTC has been able to retain its dedicated workers for many years.    
Minister Morgan told the long-serving staff that their time and devotion offered throughout the years are of great value to the company and that it should be used as example by other staff.